12th Annual PCCA Conference
SEPTEMBER 25 – 27, 2024
Sheraton Pentagon City Hotel
Arlington, VA
Enhancing Care for Children with Medical Complexity and Their Families
The Pediatric Complex Care Association is pleased to announce our spring online educational opportunities. Sessions focus on enhancing the care of children with medical complexity, along with timely topics such as medication safety, family education, transition to adulthood, and trauma-informed care.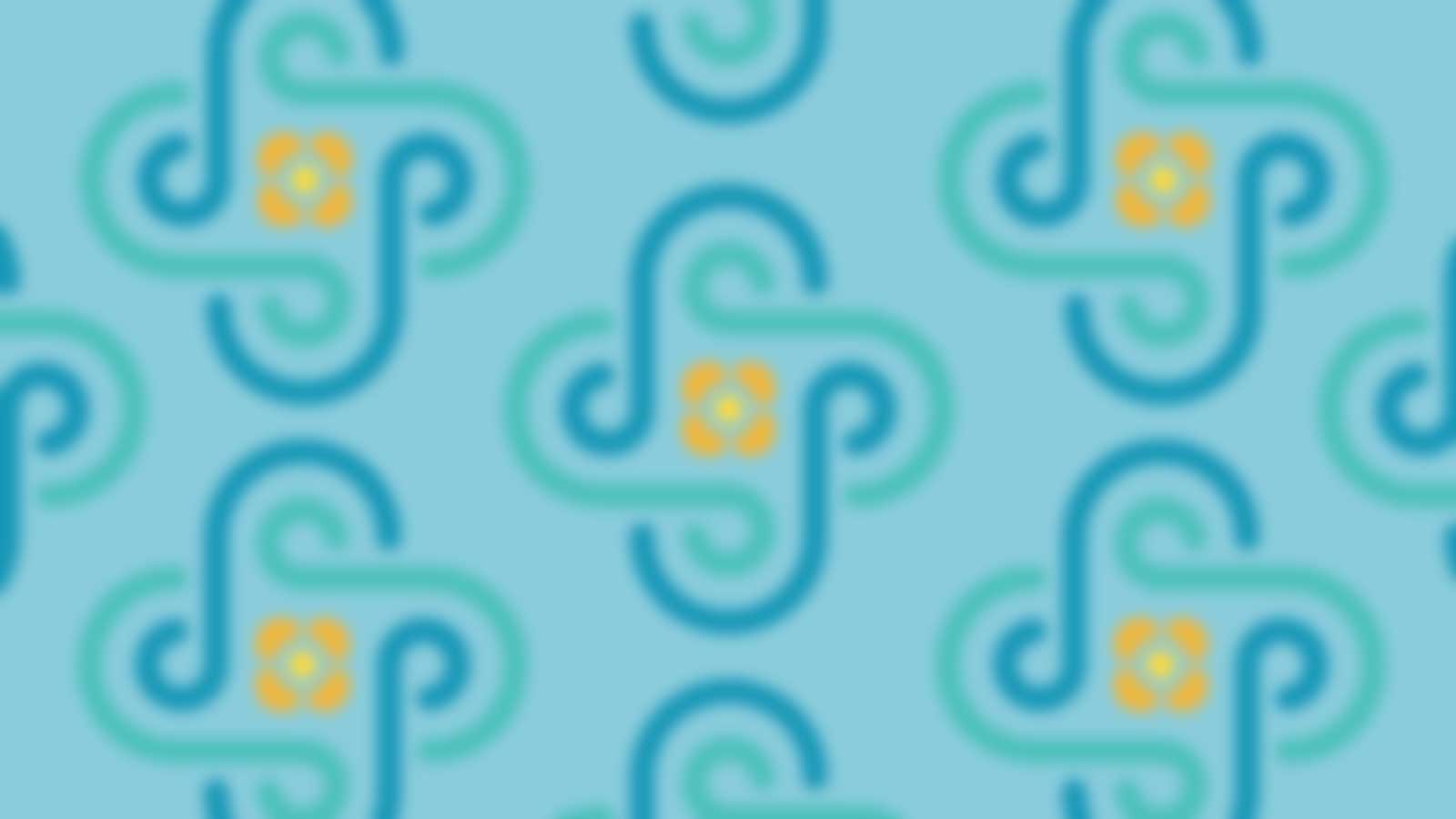 BETTER TOGETHER
Connecting pediatric post-acute and long-term care organizations to provide excellence in care to medically complex children and their families
Join Our Community
The Association's operating expenses are funded through annual membership dues. As a member you will have access to the most current information and research about state of the art pediatric care to better serve the needs of children with medical complexity.
Welcome to the Pediatric Complex Care Association (PCCA), a specialized community of post-acute and long-term care organizations, all sharing a common commitment to providing exceptional care for children with medical complexities. Our goal is to provide a greater national voice to children with medical complexity and their families.
We offer our member organizations educational programs and access to research, as well as shared information, resources, and ideas as we work together to advance care for children with medical complexities. Since its inception in 2012, PCCA has provided its members with learning, networking, and collaborative opportunities to achieve our collective vision and goals.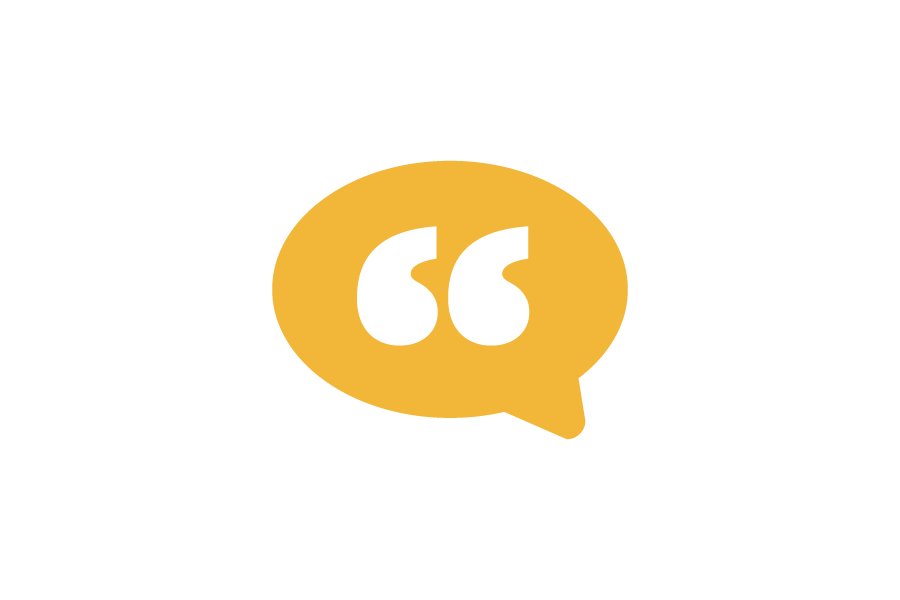 The work of the PCCA on COVID back in February and March saved me and the lives I oversee. You guys were on top of things before most people were taking things seriously. When NY was hit by surprise, we were prepared better than anyone else. I closed down our Homes with confidence because of what I was hearing from you guys. It took NY several weeks to catch up and it could have been devastating if I didn't have this guidance from you and the PCCA. You guys saved lives and my peace of mind!
– Bob Policastro, Executive Director, Angela's House